Best Maldives Resorts In Luxury And Service
There are over 130 resorts currently in operation in Maldives. Since Maldives is a coral island national many of these resorts are very similar and many people get confused about choosing the right island. So, here we want to make a small collection of recommended resorts.
Before we for the list of recommended Maldives resorts lets highlight something very important. If you have already selected a resort and still checking alternative options there is a high chance that you have already read reviews of Tripadvisor and other review platforms. Homework is useful, but sometimes little misleading. For example, many travelers visiting Maldives for the first time won't have understand a lot about the thousand-island nation. After the holiday this person goes back home and gives a review. If his experience is wonderful he would recommend where he went while having no clue of the other 129 resorts. How misleading is that? I would extremely misleading without even realizing it, actually he would hope that the review would help others in their decision making and may be it does for some extent. While it is good to go through the reviews and carefully select a resort it equally important to get some expert advice from people who have been to several resorts.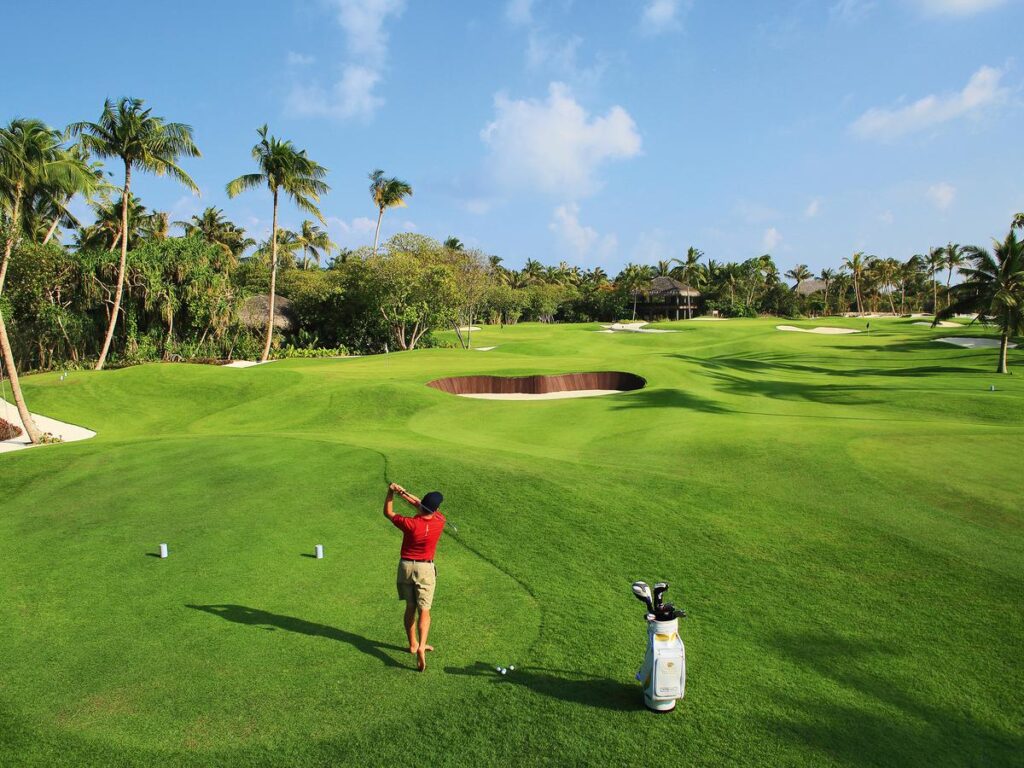 I am born and bread in the Maldives, I am in my late thirties and have spent about 15 years in the tourism industry. I can confidently say I know the resorts and tourism as a whole, inside and out. I am referring to Maldives only, please take note of that. I am not an expert on global tourism, in fact I have only been to 5 countries to far and this blog is only about Maldives except rare occasions in which I find something relevant to Maldives from anther country.
Due to my workload and immense inquiries I receive from people who want to book hotels in Maldives it is simply impossible for me to individually reply and give proper information. So, I thought making of this collection of Maldives resorts that are recommended to different kind of tourists. Whether you are a honeymooner, family or just regular tourists visiting Maldives every year you will find some of the best choices here, solely based on my personal experience and knowledge on various aspects of the operation.
Top Luxury Resorts
If you don't have any budget constraints and you want the best resort in Maldives take one from this list and you will never look back regretting your decision. These resorts are quite expensive but offers world's top facilities and services.
1. Milaidhoo Island Resorts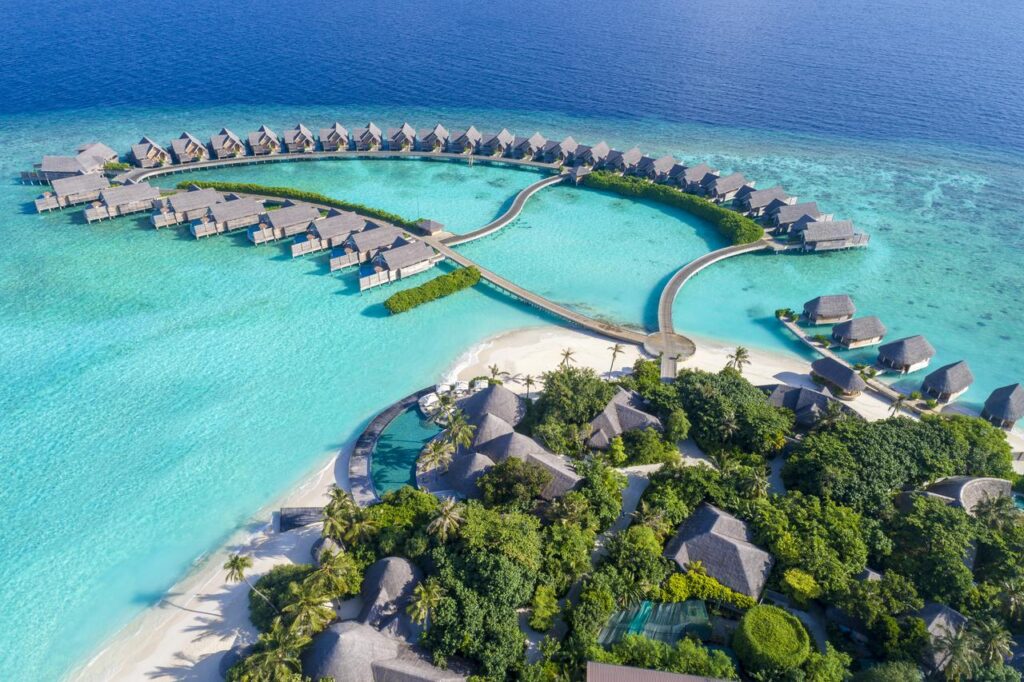 If I am not mistaken, the resort was opened in late 2019. Just a few months after opening it has gained immense popularity for guest satisfaction and value for money. It is a small island with luxury villas with gorgeous pools facing the beach. Views from the Water Villa deck are spectacular. Some sources say there is other resorts in Maldives that can beat Milaidhoo in terms of guest satisfaction. If so many people are recommending this resort I would give my vote in. The island is located in Baa Atoll, a UNESCO biosphere reserve that has world's famous manta ray point for amazing snorkeling with gentle giants of the seas.
2. Velaa Private Island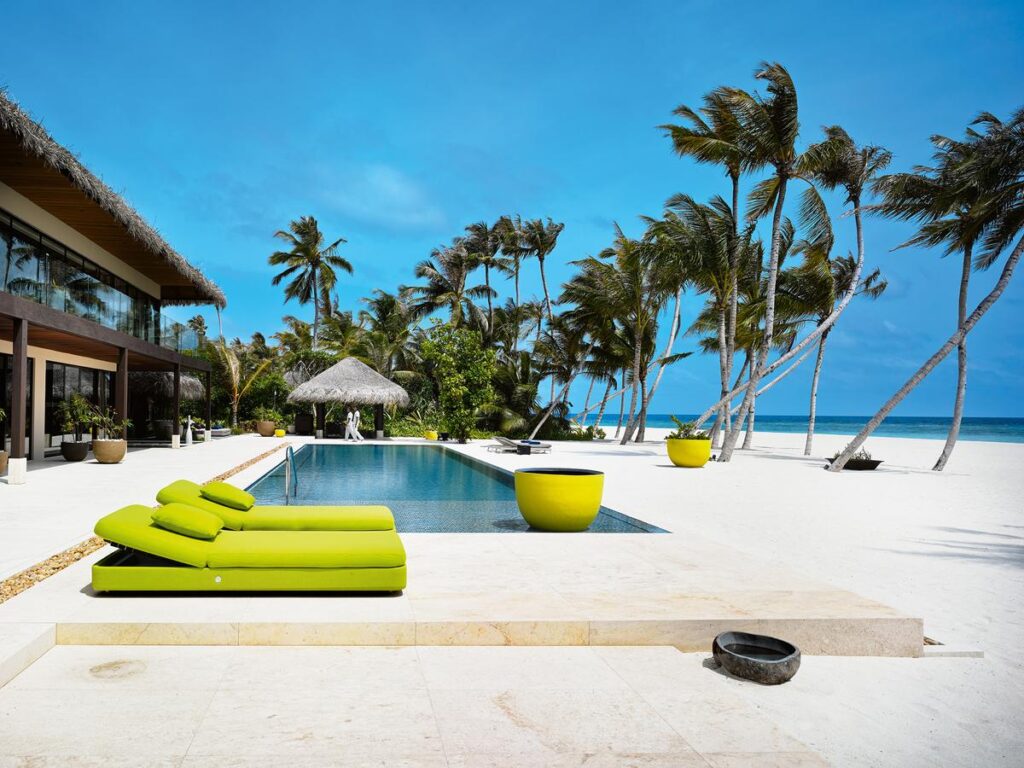 Located in Noonu Atoll, Velaa Private Island is well known for cozy beach villas that are designed for the tastes of luxury thrillers. Owned a Czech billionaire, this is built for him or others like him. Super rich people will get that they want in this island. Rooms are spacious, elegant and cozy with every little detail that may be an important feature for luxury seekers like the owner of this resort. It is a tiny island, of about 50 or so rooms. The hotel has been in operations for few years now and have hosted several celebrities including Paris Hilton. Most of the celebrity visits get unnoticed to general public as resorts often take extra measures for privacy of celebrities.
3. Cheval Blanc Randheli
This resort in Noonu Atoll comes with 5 different islands that are connected by wooden jetties. Actually, 3 or 4 are connected and others are accessible by boat that takes seconds to get there. This is one of the most expensive resorts in Maldives. May be that is the reason that this resort is not as high as other 2 recommended resorts in terms of guest satisfaction.
Resorts for honeymooners who want excellent service under a limited budget
We understand that Maldives is not only for billionaires or millionaires. Everybody can afford a holiday in Maldives, at least once in a lifetime. So, here goes the list of cheap resorts that offer unmatched quality of service, for honeymooners, not for families.
1. Banyan Tree Maldives Vabbinfaru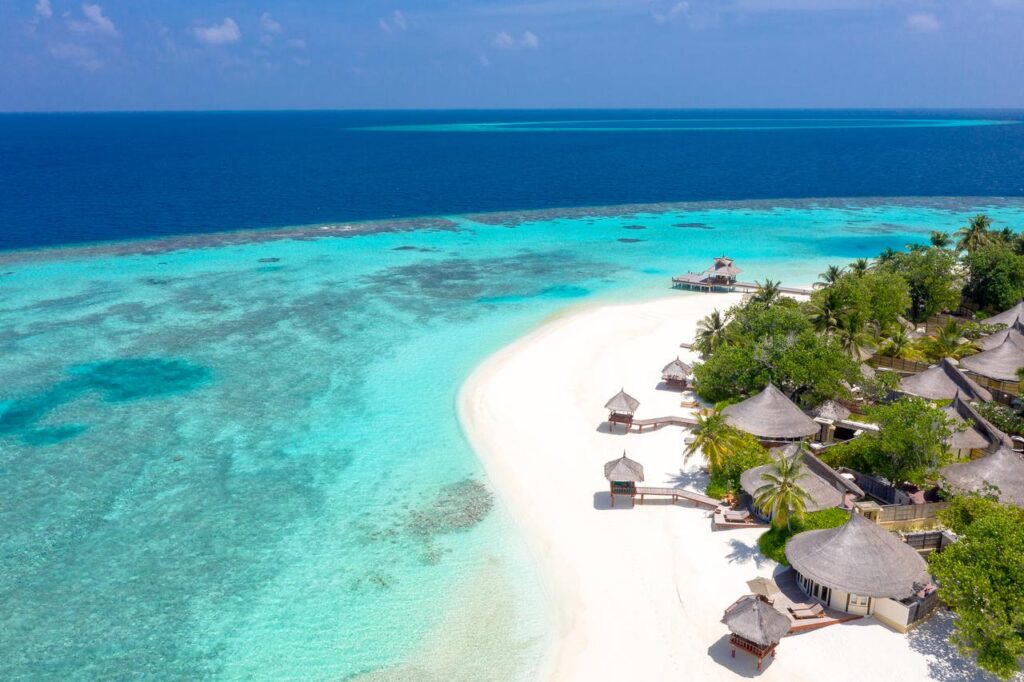 Probably one of the smallest resorts in Maldives, offers excellent quality of service. The hotel is classified as 4 star officially but many travel agents regard it as a 5 resorts due to high standard of service. Island being very small the villas are small too, but cozy and stylish with touch of local trend. This island is perfect for honeymoon holiday. Because, the resort does not accommodate children. This is an adult-only hotel.
2. Angsana Ihuru Maldives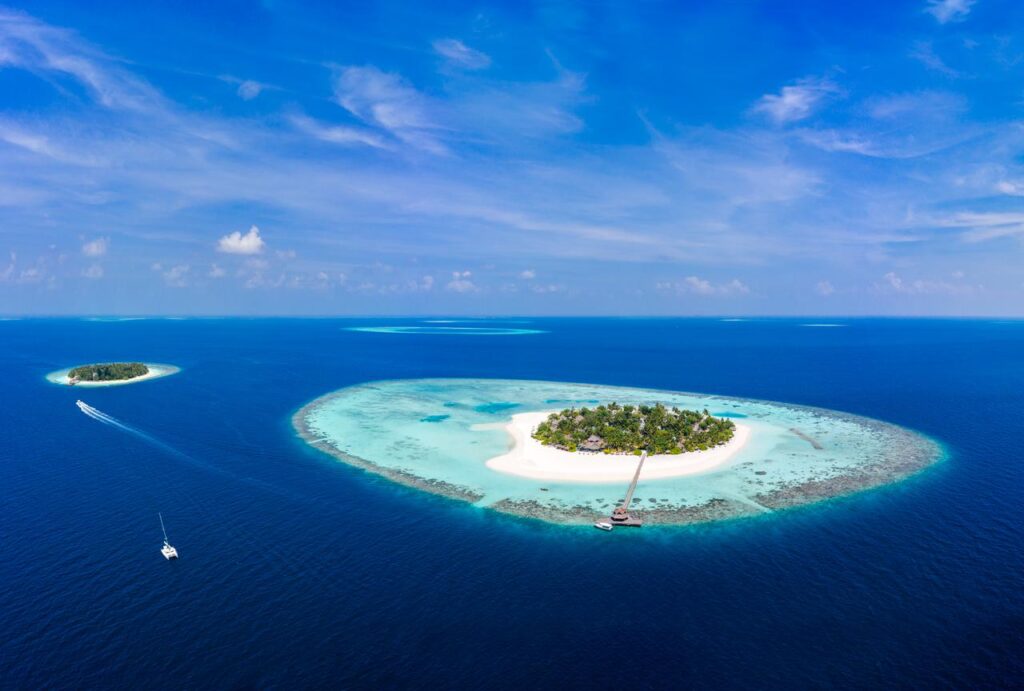 Sister resort of Banyan Tree, is even smaller but very attractive in terms of natural beauty. If you expect a huge mansion you have to expect a reasonable price, for most holidaymakers it is out of the question. So, the smaller the villas the cheaper it gets. Ihuru is located less than a kilometre from Banyan Tree Maldives and it is the same management that operates the resort. It is the same excellent service that you can find in their sister property. Angsana Ihuru too is adult only, just perfect for a honeymoon escape in the nature's paradise.