Lily Beach offers an irresistible All Inclusive Package
There is more to life other than working to pay the bills, and if you have a family, then it is very likely that you are among the few modern families who live hectic lifestyles. However, it is highly crucial for you to take some time off or go on a weekend trip so that you and your entire family can relax and bond while having the time of your life, and there is no better place for a getaway than the Lily Beach Resort and Spa.
This resort is the best places to be if you want to regain your vitality or spend time with your family. Not only is it set in the beautiful island country in South Asia – with its stunning seashores and perfect climate – it is the best place to be at any time of the year.
The tiny Lily Beach has beautiful holiday villas which are situated at prime locations in close proximity to the beach, the island is not far from the airport and your transfer will take only 25 minutes by seaplane. The best thing about the holiday villas in this breathtaking getaway spot is that they offer you enough space and privacy all through your stay.
There are several varieties of these holiday villas at highly affordable prices that you can choose for you and your family or group of people you are traveling with. Please note that Lily is a luxury 5 star resort. The overwater spa is a watery paradise that overlooks the sea and is surrounded extensively by lagoons, overlooking lush gardens at the island, it is a peaceful ambiance to relax. It is the perfect spot to rejuvenate in peace so that you can get back to work, fully revitalized to take on the world!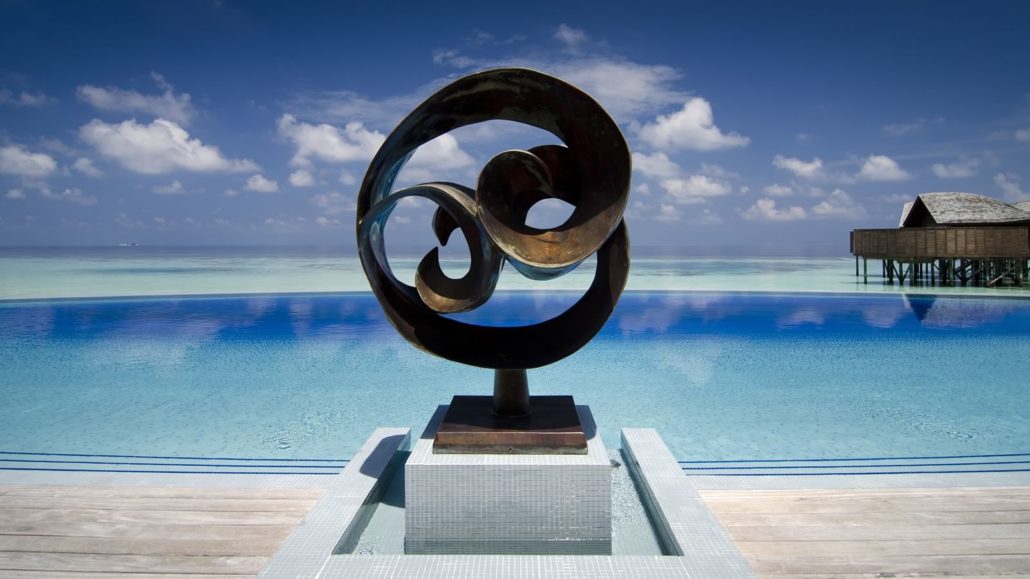 There are several amenities that you will get to enjoy at Lily Beach Resort and Spa. Apart from taking advantage of their special offers for first-time visitors as well as those offered at specific periods of the year, you can have access to facilities that will make your stay an enjoyable one.
For instance, only a few beach resorts offer facilities such as access to the internet, refrigerators, baby cribs (for families vacationing together), and even hair dryers. Lily Beach Resort and Spa makes it easy for you to choose what you need, thereby ensuring a hassle-free and extraordinarily comfortable stay.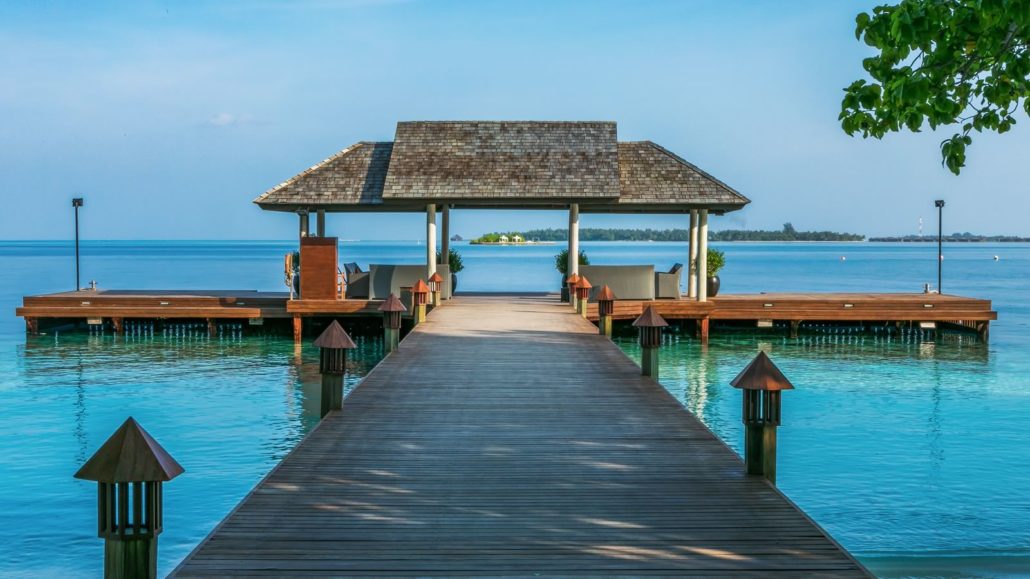 The management team at the resort is all out to ensure your stay is memorable and fulfilling. You will also have access to the spa, fitness or wellness center, a restaurant, and a hair salon. Room-serviced culinary programmes, as well as spa treatments at secluded locations, are the specialty in this part of the world. You can also participate in Tai chi sessions or yoga classes for total wellness
For the adventurous who love to dare nature or outdoor activities, there are water sports such as surfing, snorkeling, boat rides, and even game fishing that visitors can engage in for a sweet, thrilling, and unforgettable time.
Security is top notch at the Lily Beach Resort and Spa; you are assured that all your luggage or belongings are under tight security throughout your stay. There has never been a record of any unfortunate incidents since inception.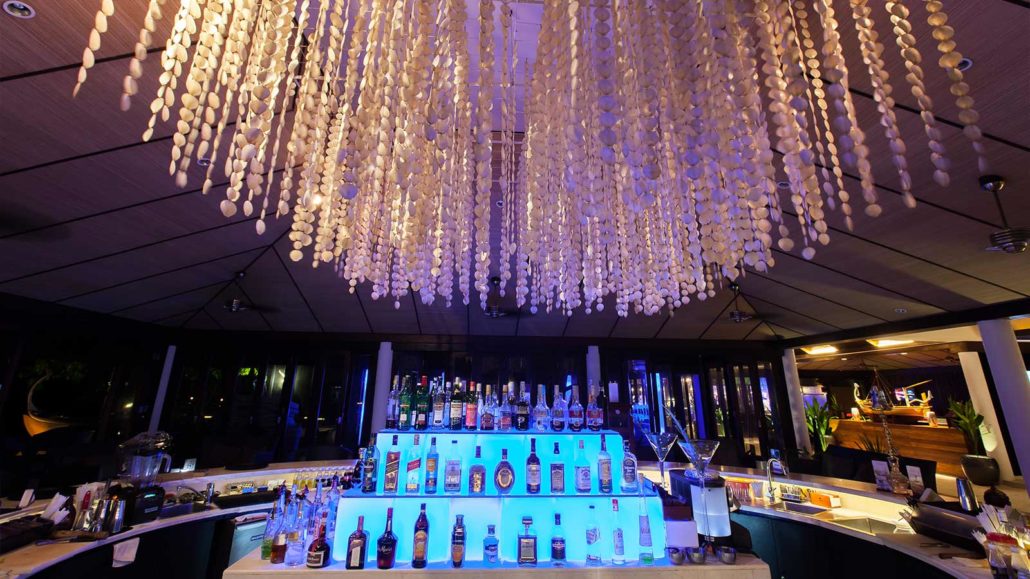 Every amenity – from the special spa sessions to outdoor and even indoor sports activities – comes reasonably priced for the exclusive 5 star category.
So, if you are truly after a rejuvenating and relaxing vacation on your own or with family and friends, the best place for you to visit, especially at this time of the year, is the Lily Beach Resort and Spa. You will never go wrong with this type of retreat, especially if you can only do it once a year.
Useful tips on how to plan your Maldives holiday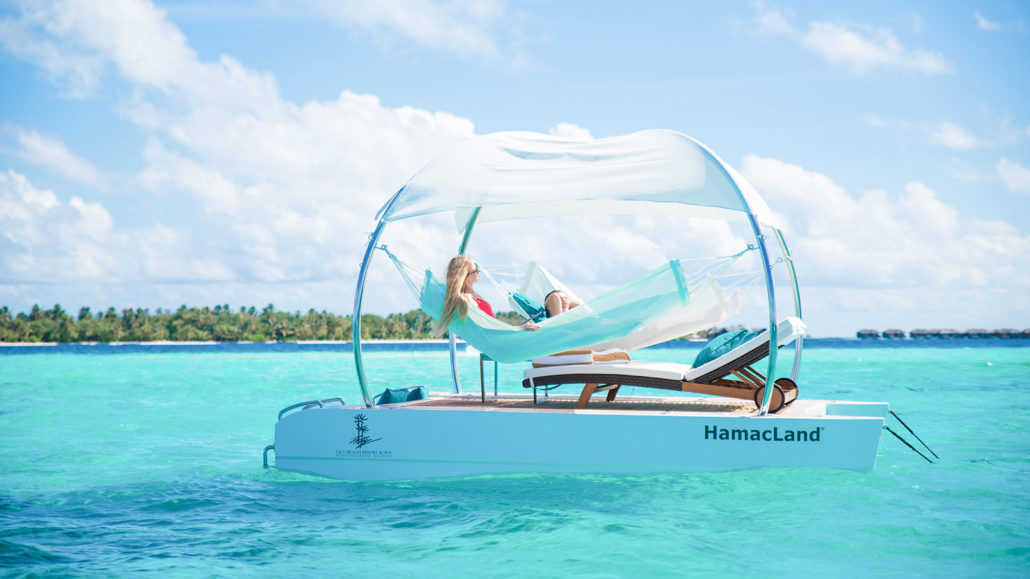 If you are set to plan your Maldives getaway, a honeymoon, or even a tour to the Maldives, then Lilly Beach Resort and Spa is the best place to be. You may be thinking that the Maldives is a tremendously expensive place reserved for the super rich and honeymooners, but you will be surprised to know that the Maldives is a place for all. With water bungalows joined to nearly every resort islands, and some of the most crystal waters you will ever get to see, the Lily Beach Resort and Spa is really heaven on earth. While we can never speak about the Maldives as a cheap destination, we assure you that Lily Beach Resort and Spa is a pocket friendly place that fits the budget of luxury traveller. We guarantee you that a Maldives vacation at Lily Beach Resort will be a travel goal for you and your family if you choose to visit this paradise today.
What Are The Best Times To Visit Lily Beach Resort?
Considering the weather – with a basically steady 29-31 Degrees Celsius throughout the year, every month is a good! However, the prices fluctuate as the season changes. The costs during dry seasons (November – April) are higher than in the rainy seasons (May – October). However, the All Inclusive package is really great value for money. December – March happens to be the months with a lot of fulfilled activities for you and your family. However, don't allow yourself to be discouraged by the rainy season – it actually is not all that wet! You may encounter short downpours for less than an hour or two at the least – or a heavy blown nightlong storm at most – which actually is a joy to watch the lightning striking against the dark clouds. Come and have a good time with us this year and experience the difference in a unique and exquisite style. We are always at your service!.
 What to wear in the Maldives
Now you have chosen to visit this paradise resort? Be it a family getaway, honeymoon or other exquisite events you will like to know what to wear during your time in the Maldives. With warm, pleasant temperatures all through the year, it is advisable to wear light and flowing clothes. Some suggested fabric options are as follows:
Suggested fabrics for men:
Smart short
Board wears
Simple t-shirts
Collared shirts
Suggested fabrics for ladies:
Beach cover ups
Swimwear
Skirts
Maxi dresses
Best footwear for both ladies and gents on the Maldives:
For the ladies, you will not need your heels in the Maldives, but in the event that you cannot go on a trip without your heels, wedges will be the next best alternative.
Everyday essentials you need
It is assured that everyday will be a hassle-free day considering the amenities put in place for you to enjoy. However, you may need some of these daily essentials at the Maldives during your stay:
Sun Cream – though it is available at the resort, but it will be great if you come along with it if you are on a budget.
Some Cash – In the resort, you can pay for anything you want using your credit card, however coming along with some cash can be useful to tip service staff. It's so nice to bring little notes if you want to create an impression.
Snorkeling gear – If you are on a budget then you can come with yours.