Maldives holiday checklist for every tourist
Are you visiting Maldives for the first time? Then you are not alone. Over a million tourists visit Maldives every year and many of them are repeaters. For the others I have decided to make a complete checklist of things you should know. Once you go through this list you will be more confident as to no miss anything. By compiling this information I am assisting you with your homework before arriving Maldives. Just go through one by one, I have made it very simple and easy for everyone to understand.
About Maldives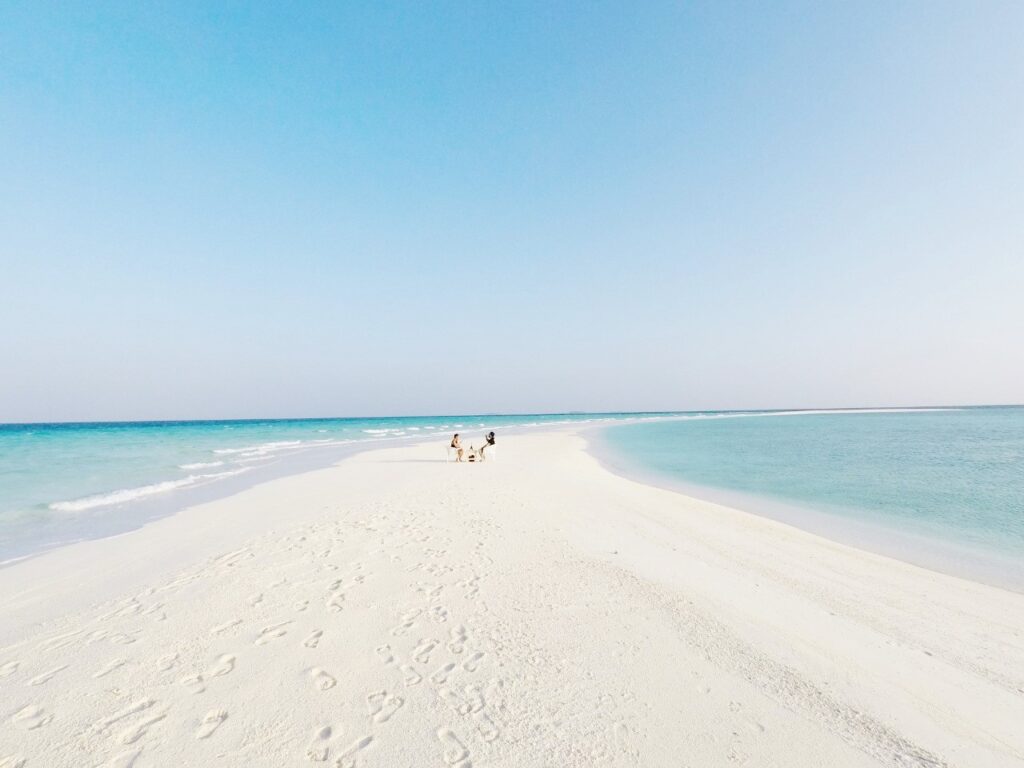 Maldives is a Muslim country in South Asia, the population is about 350,000. The country is made up of 1192 coral islands of which most have amazing beaches and reefs for scuba diving. Countless other reefs in the country do not come with island and they are submerged in all tide conditions while some surface during low tide. Tourism is the main economic activity which generates for 90% of foreign currency.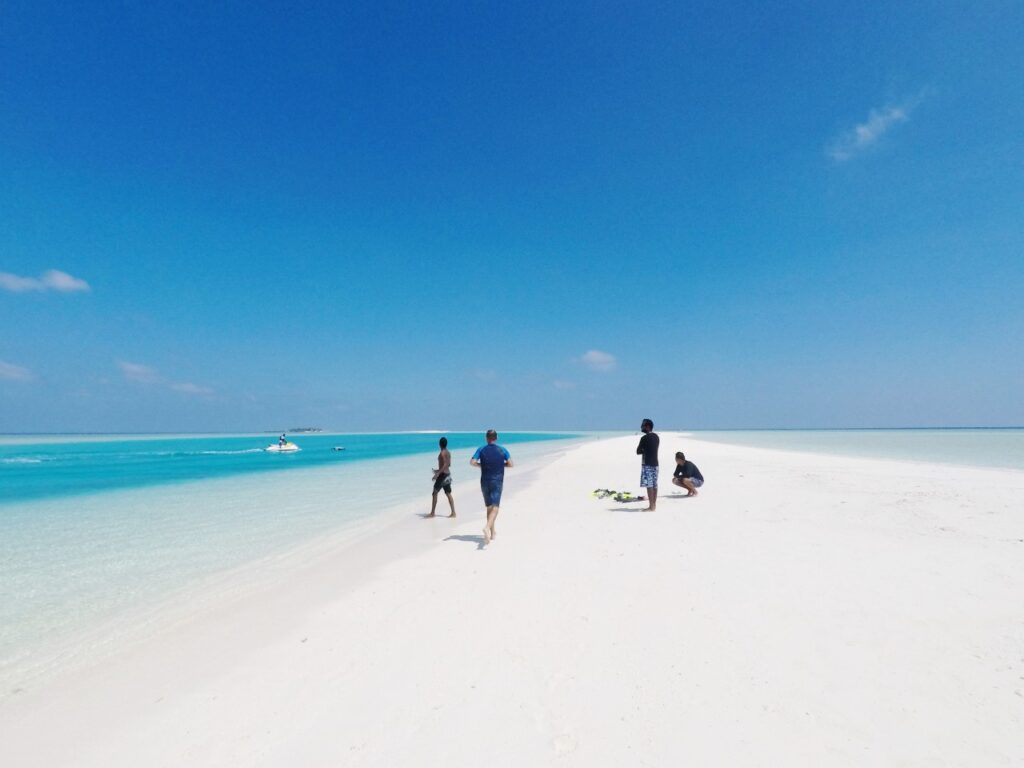 The islands are very small and not practical for large industrial projects or even agriculture. Due to that 99% of household products are imported from other countries. The main airport of Maldives is Ibrahim Nasir International Airport, just 10 minutes from capital Male' by ferry boat that operates all through the day time till late night after which it becomes not frequent. In the day time there is a ferry in every 10 minutes. The newly developed part of Male' is called Hulhumale' which is another island connected to airport via course way that enables taking a bus or taxi to travel up and down. Many tourists spend first night or last night in one of the many small hotels in Hulhumale which often comes at very reasonable prices. The ethnicity of Maldivian people is mixed of Indians, Arabs and Africans.
What to bring with you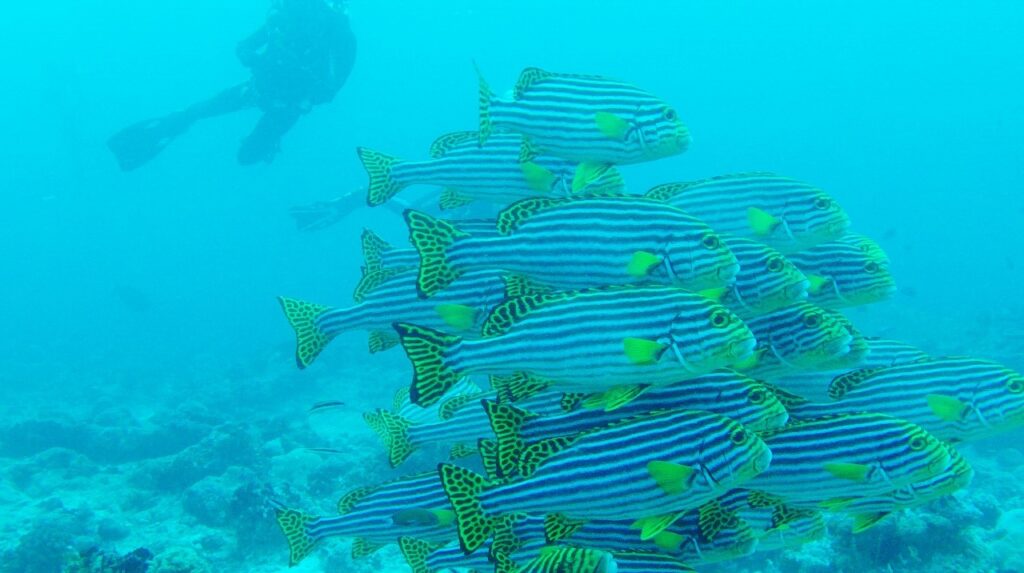 Maldives is a sunny country throughout the year. The temperature varies from 25 degrees to 32 to the maximum. You will need a high factor UV sun protection cream to prevent sun burns. The locals are obviously used to this climate and they do fine without any skin application.
You do not need towels, they are provided in all resorts and budget guest houses too. I wanted to mention this because by not putting your towel saves a lot of space in your suitcase. All resorts also provide shampoo and showergel. Most resorts provide body lotion too. Most of the guesthouses also provide shampoo and showergel.
All resorts accept major credit cards such as Amex, Visa or Mastercard. Guesthouses often do not accept credit cards as they are doing budget tourism and they do not want to bear bank charges.
USD is the best currency to bring with you when you visit Maldives. Exchanging to local currency is not needed as all resorts and guesthouses accept USD, if it is local currency there is a chance that it may not be accepted from tourists. Euro and English Pound are also accepted in resorts, but not in most of the guesthouses. If you are bringing those you could exchange at the Bank of Maldives counter in airport, located near the exit.
If you are visiting Male' or other islands on day trips or sightseeing tours the local souvenir shops also accept US Dollar for payment. The local currency is called Rufiyaa or MVR, changing to local currency is not needed at all. Current exchange rate is MVR15.42 for 1 USD.
If you are taking any medication do not forget bring along with you. In Maldives there are lot of medicines not available.
You may be bring a flipflop or sandals to walk on the sand. High heels could get stuck in tiny spaces in the wooden jetties. If you like you could wear while arriving and change afterwords.
Things to know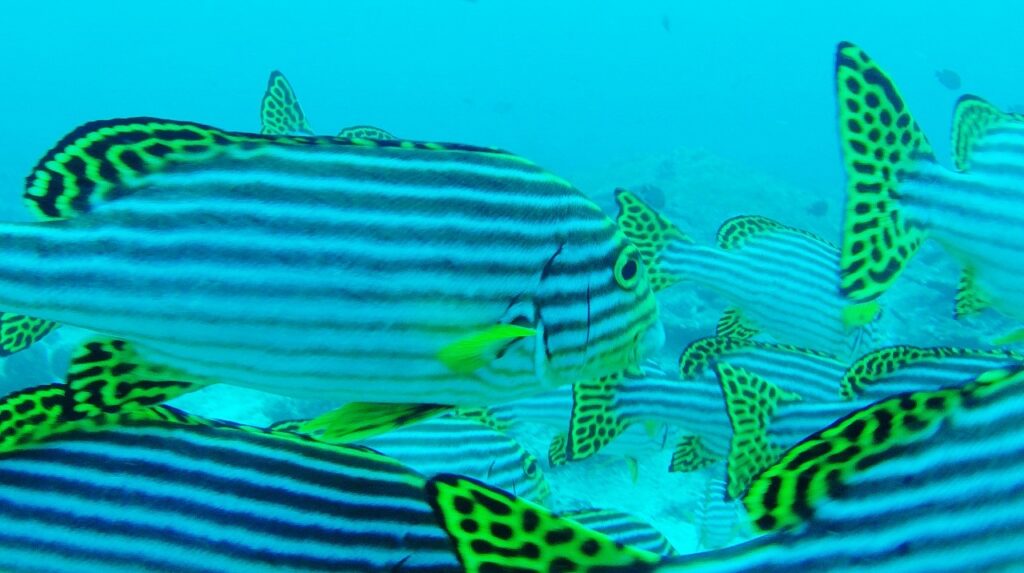 If you speak English language you can travel within Maldives without a problem. English is the second language of Maldives. Even if you do not speak English it is not a big problem as many people understand tourists and you can easily translate things online. The native language of Maldives is Dhivehi and only Maldivians speak that language.
You can buy a sim card with 2GB Mobile broadband on 4G and 3G network for 14 USD, at the shop in the airport, just after you exit. Ooredoo and Dhiraagu are the two carriers and both offer nationwide 3G and 4G network. For some guests I recently bought 2GB for 14 USD at Ooredoo shop. You can get 3GB for 18 USD. Price may slightly vary. Note that this sim card cannot be used for calling, it is only for internet.
If you are suffering any heart or heath condition it may be a good idea to book a resort that has a doctor in house. Otherwise the resort would refer to hospitals in near by islands for any emergencies. ADK Hospital and IGM Hospital in Male' are the main hospitals. Small hospitals in other islands often lack doctors and facilities, people from those islands also visit Male' on serious matters.
Maldives gives free tourist visa to all visitors for 30 days which upon expiry could extend up to 3 months, there may be an extension fee. For the free tourist visa you need not apply on advance, it is given on arrival at airport, for all nationalities. You will need to hold a pass with at least 6 months before expiry, return ticket and hotel reservation and some money. Nigerians and people from other problematic countries may be stopped by immigration officers at airport for interview after which they will decide whether to give entry or deny. Tourists are not allowed to work in Maldives. If you arrive without hotel reservation you could find some agents at the exist who could help, but their deals are often more expensive than others. Booking your holiday on advance and also makes your entry to Maldives smoother, otherwise officers at the airport may ask more questions.
Maldives is a Muslim country. When you are at local islands you need to wear clothes that cover from shoulder to knees. In resorts you can wear bikini everywhere except restaurants. In local islands there are dedicated bikini beaches for sub bathing and enjoying in bikini.
Alcohol is not permitted in local islands, it is a strict law. You can consume alcohol in resorts, it is permitted, but you are not allowed to bring it to local islands. Guests saying in local island guesthouses often visit resorts on day trips to enjoy alcoholic drinks.
If you love snorkeling the gear could be rented in resort or guesthouse. No need to bring along unless you keep a personal set with you because you travel often.