Shangrila Maldives may open soon. Go for the Tree House.
Though very small as a country, Maldives can also be quite diverse within itself when it comes to geography, biodiversity and even culture. You could travel through Maldives quite swiftly and easily but when it comes to exploring, you could spend a lifetime here.
In Maldives, the tourism industry boomed and certain zones and clusters of resorts were created near the international airport, the main gateway. The airport is located at the capital island of the country which is right in the middle of the country.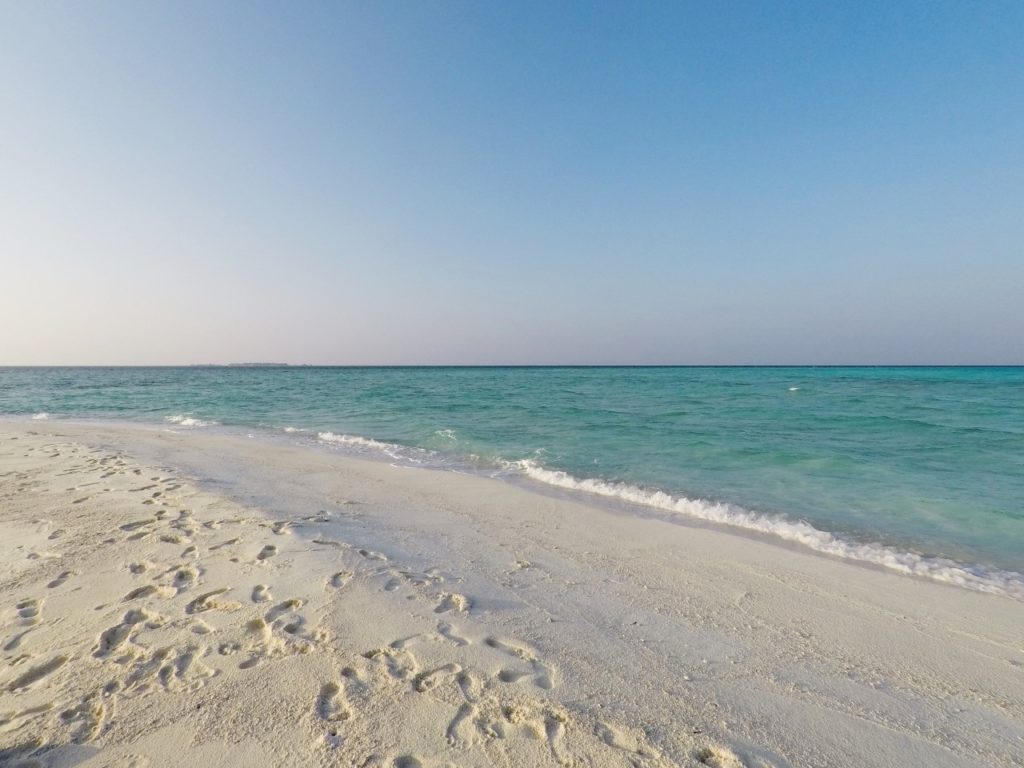 During peak season it does get quite crowded, which might ruin the experience if you're really looking to get away from it all. Not to mention the running into other tourists during dives and seeing damaged coral mainly due to accidents that occur mainly due to mass tourism. We've looked southwards before, going all the way to Huvadhoo Atoll, and its well-known fact that the island topography changes along with the marine life you can observe.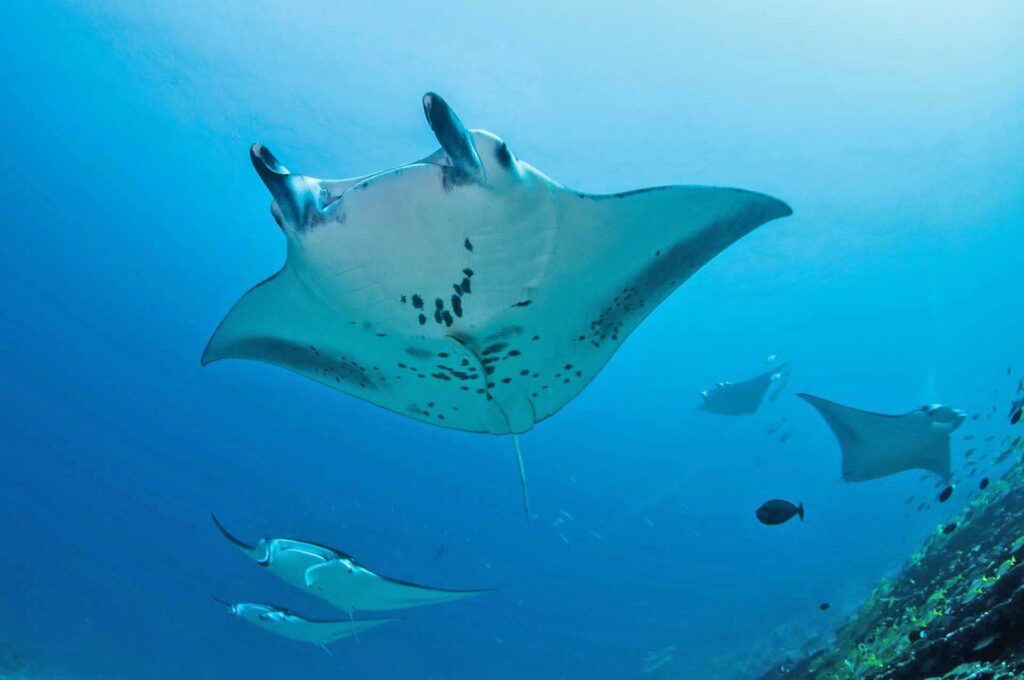 The sky's the limit though, and if you really want to reach the edge of Maldives, it is definitely possible. Not only that, it is also possible to stay in an astonishing villa while enjoying every luxury and comfort of the modern world. Though you might be wondering where exactly I'm talking about and how somewhere so remote can be so tourism friendly, once you experience the magic of the southernmost resort in the southernmost atoll in Maldives you will understand perfectly. To experience this particular sunny side of life in both style and luxury, head to Shangri La's 5-star luxury resort on the island of Villingili.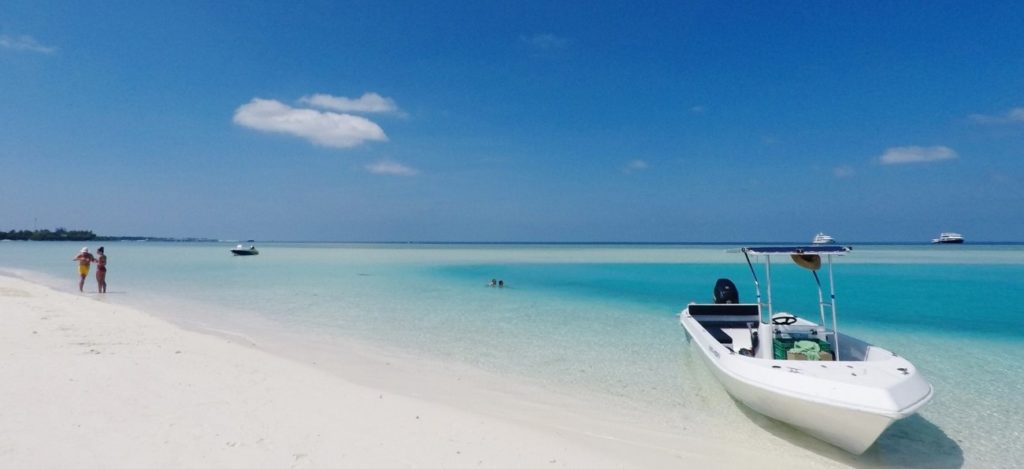 There are a lot of aspects of Shangri La Villingili that make it unique, but we're going to be focusing on one specifically. In fact, it's really about one of the core parts of your stay at a hotel, which is the accommodation. Shangri La Villingili, being an all villa luxury resort offers you the option of staying at a very special kind of villa, that's literally perched up there and hidden away among the tropics. Yes, there are actual Treehouse Villas that you can stay at in this particular resort. There are 16 of them, and 8 of them are literally hidden in the vegetation right by the waves and the others slightly further away, but magical all the same.